Crosscut Mountain Sports Center is a nonprofit organization committed to conserving the 500+ acres adjacent to Bridger Bowl Ski Area to provide year-round recreational access and athletic opportunities, with a special focus on empowering youth in skiing and biathlon.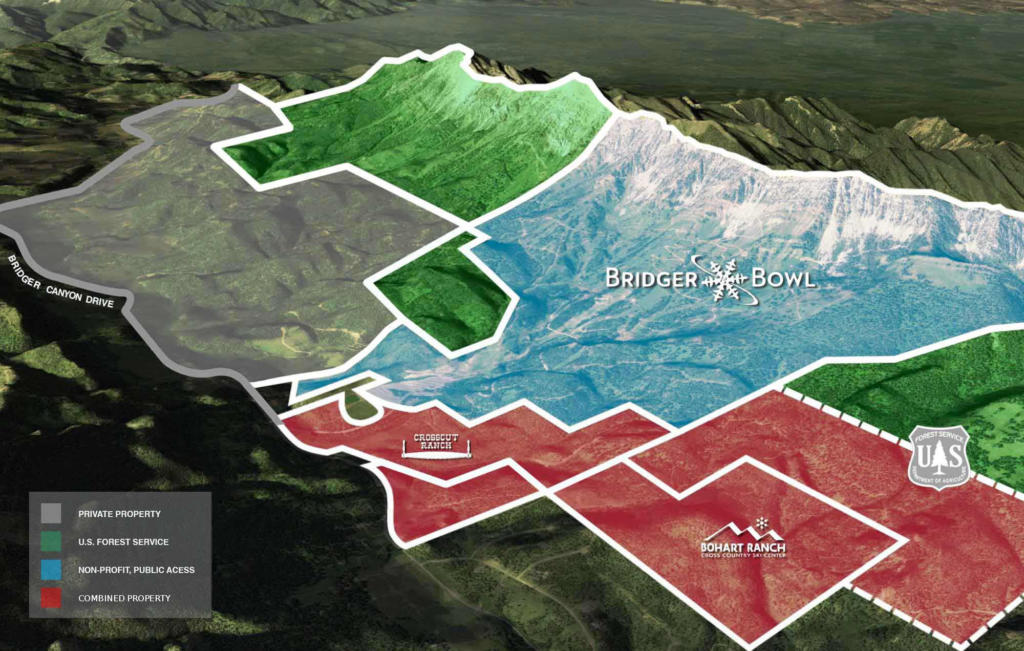 Local non-profit Bridger Biathlon Club (BBC), in partnership with the non- profit Crosscut Mountain Sports Center (CMSC) has acquired both the 259-acre Crosscut Ranch and 276-acre Bohart Ranch properties.
The two properties are located alongside the Bridger Bowl Ski Area and first started operating as Nordic ski venues in the 1980s and have helped define the Bozeman community as a mountain ski town. Acquiring both properties provided a unique opportunity to reconnect this landscape and forever preserve a cherished recreational resource in Bridger Canyon.
Crosscut Mountain Sports Center's trail system, lodge, and venue will be designed sustainably to accommodate a wide range of outdoor enthusiasts – from hikers and mountain bikers to skiing families seeking groomed cross country ski trails and backcountry access. CMSC will also be home base for the Bridger Biathlon Club.
Crosscut Mountain Sports Center Illustrations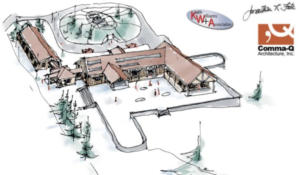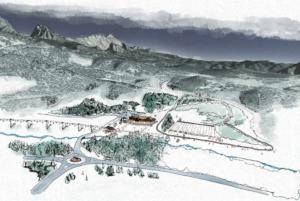 Additional Links
crosscutmt.org
www.bohartranchxcski.com/
www.bridgerbiathlonclub.org